Join Vidar on a life-changing and transformative journey.
How would it feel to be fully confident, capable and in control of all aspects of your life?

Would you like to live a more joyful life, where you take consistent action on your dreams?

And are you ready to make a real change and turn your plans to reality now?
You've probably been giving it your best for a long time, trying to make everyone happy, trying your hardest to succeed and putting in your full effort.
Maybe you've had small steps in the right direction, but for some reason it always feels like something is holding you back – and you're not quite sure what that something is…
Now is the time for you to reclaim your power and break free of all limiting programming, energy and habits so you can start living your best life.
In this program, you will:
Massively transform your life, relationships and business

Learn the vital psychology, you need to know to succeed


Realize the power of your mind, body and emotions

Unlock your own full strength and potential

Master getting yourself into your best performing self (and staying there)


Understand your emotions and heal pain and trauma

Get rid of toxic influences (habits, relationships and unhealthy programming)

Break through challenges and break free of limitations

Find a new level of confidence, certainty and clarity, which will help you build and live a happier, healthier and more successful life.
Designed for…
Experienced and aspiring entrepreneurs, speakers and coaches who want the next level in their life and business, and also;
Have something important to share with the world and just need a helping hand getting there

Have big ambitions and are dreaming of a better tomorrow

Might struggle with anxiety, fear of failure and self-doubt

Is tired of trying their hardest, but still not getting the results they want and deserve

Feel like they've tried everything, but are ready to give it one more chance to make it happen

Are ready to break free, reclaim their power and build a magnificent life

Want to discover their true potential and start realizing their dreams
If you can see yourself in the above, then this program is for you.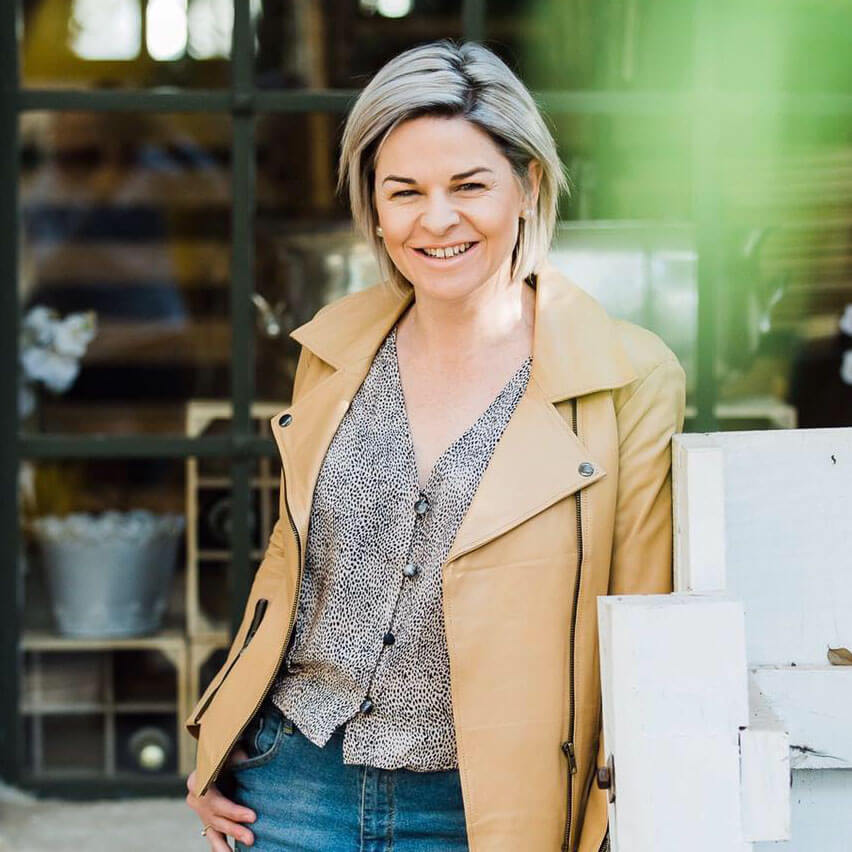 I'm so happy I signed up with Vidar. Working with him has brought massive changes to my life in terms of focus, certainty, direction, taking action, moving forward, confidence, happiness and feeling alive. 

He helps me in a way that keeps me true to myself, while creating my dream life. I now experience ease, energy and drive, which has giving me big shifts in both my business and personal life. And I signed up for life!

Vidar, thank you.
I was not in a very good place in my life, when I started my coaching with Vidar. But it would soon take a 180° shift for the better. Through the 3 months I worked with Vidar, I got tools which helped me overcome the difficult challenges I was facing in my life.

Small exercises, which I felt was custom tailored to me 210%. Tools, like small sentences, which I now remind  myself of whenever I am in situations which normally would have stopped me.

Today, I am much more me, and it's the greatest feeling in the world, because I love being me! Every day is PARTY! Thank you Vidar for reaching out and helping me ♡
Starting 5th of January to 25th March 2020
60-90 min training session each Wednesday 19:00-21:30
30 min weekly power session every Sunday 09:00-09:30
This program is online and replays are be available, if you miss the live session.
There is no mandatory reading list, but some books will be recommended to you.
Break Free & Reclaim Your Power
12 live training sessions with replays
Master the vital psychology, emotional intelligence and physical empowerment, that you need to truly create the life and business, you want.
Value 2410 €
12 live power sessions with replays
Get yourself ready every week to perform at your best, take action in your life and succeed with your dreams.
Value 803 €
| You get | Valued at |
| --- | --- |
| Break Free & Reclaim Your Power Training Sessions | 2410 € |
| Weekly Live Power Sessions | 803 € |
| | |
| | |
| Total Value | 3.213 € |
Your price:
Starting January 5th to 25th March 2020
Online sessions run every Wednesday 19:00-21:30 and Sunday 9:00-9:30 CEST
Get ready to have your best year and transform your life for the better.
Book your seat now to guarantee your spot.